COVID-19 has left its mark on the world. Education as we know it has forever been changed.

K. Bell (Shake-Up Learning)
As the pandemic, that has ravaged and disrupted so many of our lives, took hold early last year (2020) Wendy and I realised that the only way in order to maintain connection with our audiences was to embrace the use of video conferencing tools. Workshops would continue. Zoom became our go to platform – its ease of use, its security features and its ability to quickly and effortlessly connect to our audiences made it a success in an otherwise bleak outlook.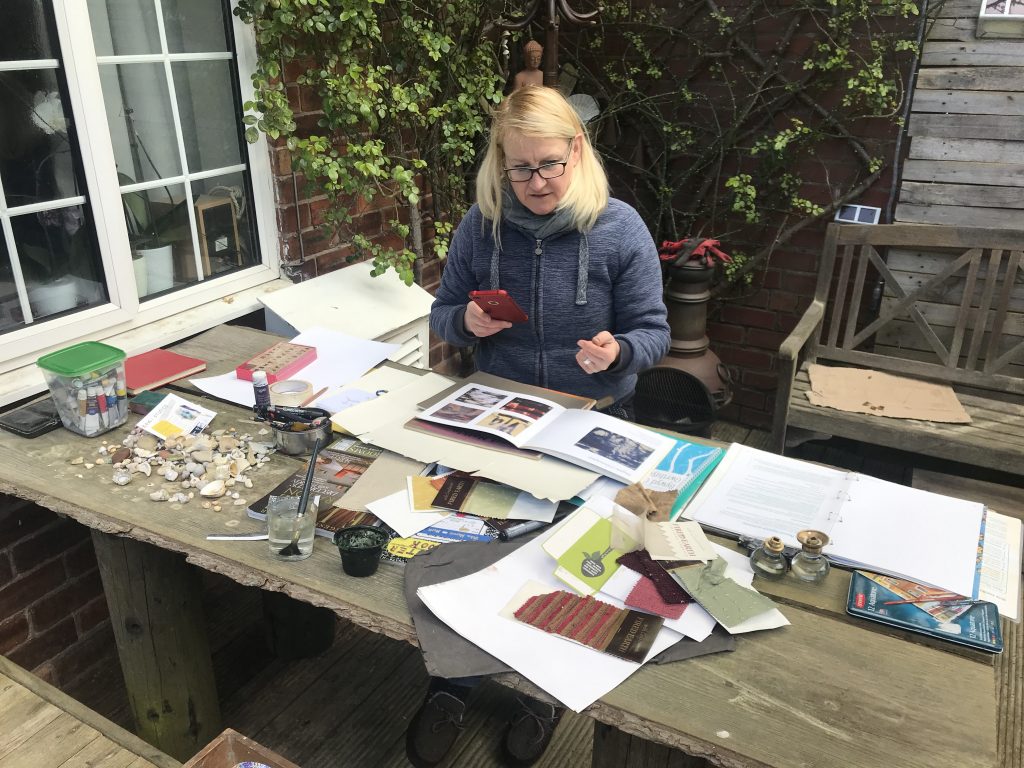 We wanted to share our experience of using zoom with other practitioners so that the community of Artists could find a way to reach out to people and bring the creative nature of our business to the rooms and lives of by now isolated individuals. Lockdown didn't need to be lonely.
As with any new technology there will be teething issues, connection problems, technical gremlins and zoom fatigue. Through trial and error, gaining honest feedback from clients we were able to harness a successful process into using remote techniques in building our workshops.
Throughout July of last year we delivered a sequence of sessions to over 30 artists, art organisations and other interested parties sharing our best practise on using zoom. Through technical descriptions, step by step tutorials and a phenomenal demonstration of an actual workshop we inspired all to give it a go. New found confidence and a realisation that the technology need not be feared enabled ever more people an exposure to creative endeavours.
We are immensely proud of the work we have done with Ty Pawb, Engage and Google in embracing internet based products to bring the visual and practical arts into the homes of hundreds of young people who would otherwise have missed out on a creative infusion.