Supporting, Creating, and Developing Art and Artistic Endeavours
"Imagination is more important than knowledge. Knowledge is limited. Imagination encircles the world. A. Einstein
Video as a medium builds confidence as a level of familiarity is established and a sense of community can be attained.

Arts Award
Beyond the timeframe of a scheduled session, learners can access resources and continue the conversation
Painting & Drawing Courses
Multiple options and platforms to easily stay connected, to share, to review, to collaborate.
Public Art Engagement
Adjusting expectations is a vital a part of the creative process as is having a patience with the abundance of technology available.
Why others choose RAW-i Studios
Expert Advice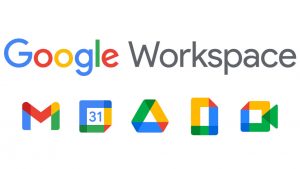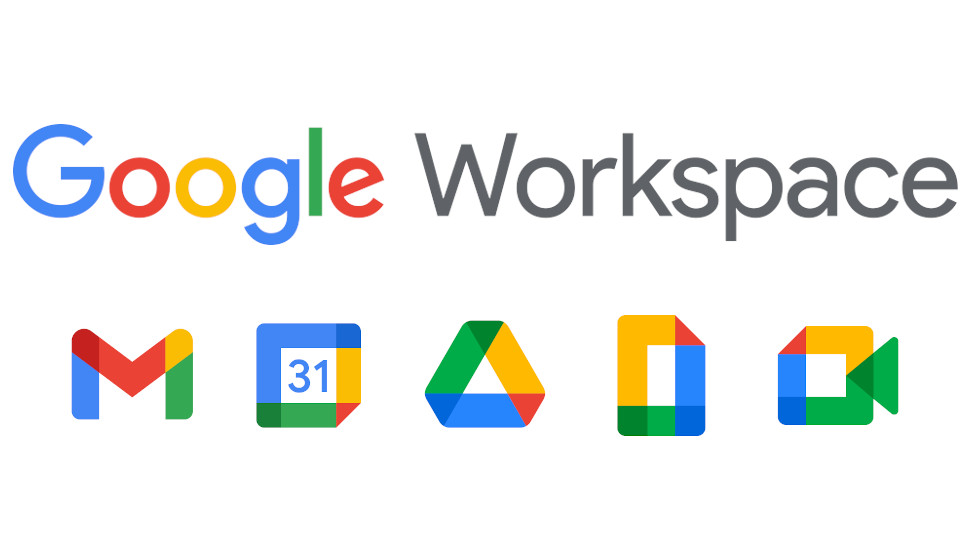 Google Certified Educator
Advanced user with an expertise in the use of Google Workspace tools with  deeper understanding of how the tools integrate with each other to embody the principles of dynamic blended learning.
Learner Accreditation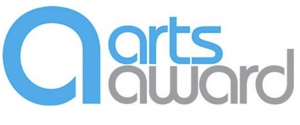 We offer a range of unique qualifications that supports anyone aged up to 25 to grow as artists and arts leaders, inspiring them to connect with and take part in the wider arts world through taking challenges in an art form.
No escaping the art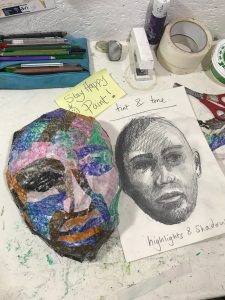 In all that is pursued, the creative process is golden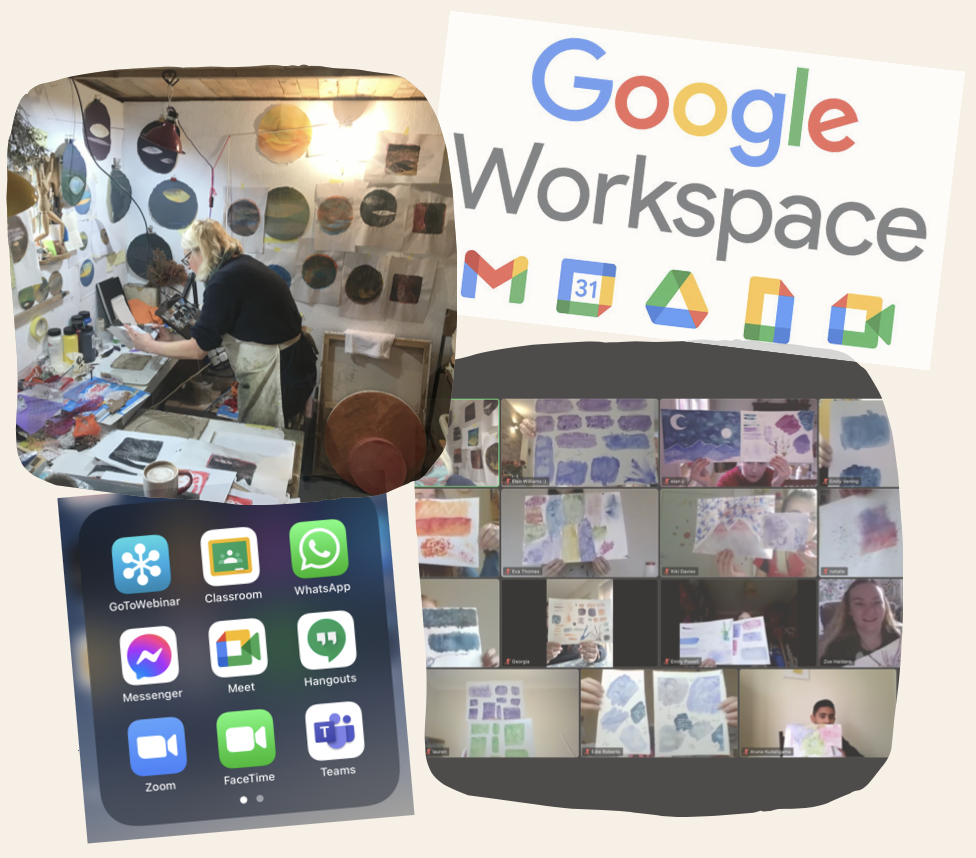 Embracing a blended approach to learning
Encapsulating the critical shift in learning mindset. At RAW-i Studios we have embraced a dynamic and blended  approach to our teaching and learning – anytime, anywhere, personalised and differentiated. Delivering learning from afar became necessary. Therefore, adapting creative opportunities, once the reserve of the face-to-face, has opened up a whole new and exciting dimension to how we engage with the innovative endeavour.